Weekly Specials
You are in for a treat with our weekly specials–we have something for everyone! 
Don't Miss Meatloaf Mondays
Meatloaf Mondays will get your week started the right way!
Pork Tenderloin Tuesdays
Just how you like it, pork tenderloin perfectly prepared.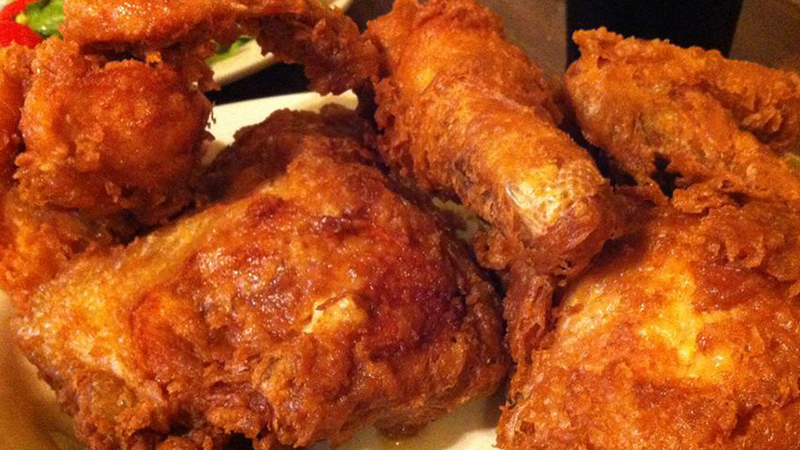 Fried Chicken Wednesdays
You don't want to miss this! Fried to perfection.
All You Can Eat Thursday
Whole Okeechobee Catfish or Fish nuggets.
Prime Fridays
Pick your own Hand-cut USDA Prime Ribeye Steak from Larry's tray.  
Seafood Night Saturday
We bring in the best of the season.  
Chef's Choice Sunday
You won't be disappointed. Our Chef creates specials that will keep you coming back for more. 
MON – THURS
11:00am – 11:00pm

Kitchen Hours 11:00am - 9:00pm
FRI - SAT
11:00am – Midnight
Kitchen Hours 11:00am - 10:00pm
SUN
11:00AM - 9:00PM
Kitchen 11:00AM - 9:00PM
Drop Us a Line
Don't be shy. Let us know if you have any questions!
Give Us a Call
(863) 655-6000